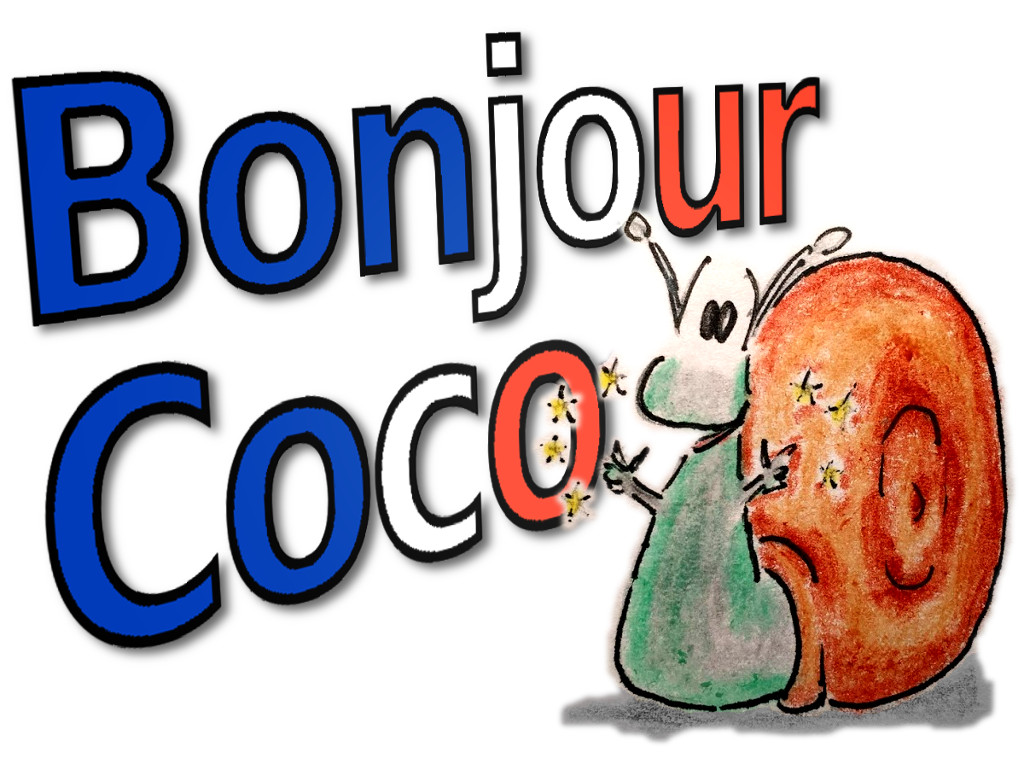 Fun French sessions for preschool children
With Lise and Coco l'escargot learning French is child's play. Come and join us with your little one for:
Fun and lively sessions
Songs with actions and typical French rhymes
Lots of props and games
Stories
A booklet to carry on at home
You might even improve your own French along the way…
"One language sets you in a corridor for life. Two languages open every door along the way" – Frank Smith
Learning a new language comes naturally to children and the earlier they are exposed, the better. Studies show that exposing young children to another language:
Stimulates their interest for other languages and cultures
Helps them to develop their concentration and memory skills
Improves their creative and problem-solving skills
Makes it easier for them to learn another language in the future
Give your little one a head-start in language and, most of all, come and have fun with Lise and Coco l'escargot!
Interested? Find out about current classes or get in touch with Lise to book a free trial session.